BUILD A GREENHOUSE IN ONE AFTERNOON FOR LESS THAN $200!
HERE'S A SECRET: YOU CAN BUILD A GREAT GREENHOUSE

. . .


WITHOUT BUSTING YOUR BUDGET!

Dear fellow grower,
Are you VERY serious about growing good food for yourself and your family?
Or perhaps you've thought about growing for a market?
Or maybe you are already a market grower, and are looking for a way to extend your season (and your income)?
If any of those are true for you, you've probably thought about a greenhouse as a great addition to your 'growing enthusiasm'.
But, a lot of people  think it's too expensive or too difficult to build and manage your own greenhouse.
THE GOOD NEWS IS ... YOU

CAN

BUILD YOUR OWN
BOOTSTRAP GREENHOUSE!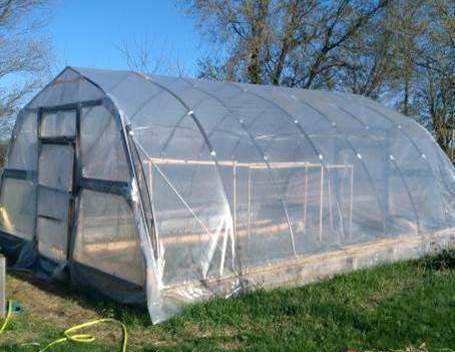 The Bootstrap Greenhouse-on-Rails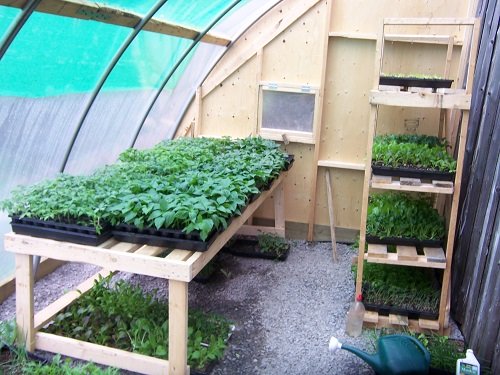 The Bootstrap Lean-To is simple and cheap to build
The Cattle Panel Palace - my latest Bootstrap build!

HERE'S WHY SOME PEOPLE NEVER MAKE THEIR GREENHOUSE DREAM A REALITY . . .

Simple answer: IT SEEMS TOO COMPLICATED!!
That might seem overly simple, but it's true (it was for me).
They don't know how to pick a

design

that's right for their purposes;
They don't know where to find

materials

;




They don't know how to

build

a strong, weather-tight structure;



And, some don't know if they can AFFORD a greenhouse (me, again ;-)
Those can all be problems, but I've got some really good news for you.

INTRODUCING
BOOTSTRAP GREENHOUSE
FROM
AWARD-WINNING NEW TERRA FARM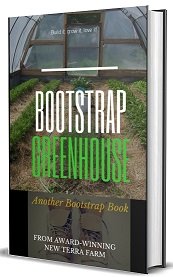 Get all 3 designs in Bootstrap Greenhouse for just $20


I'M NOT A CARPENTER, OR A 'BORN BUILDER'  SO

I

BELIEVED A GREENHOUSE WAS OUT OF MY REACH.
BUT, I LEARNED DIFFERENTLY.

HERE'S WHAT YOU WILL LEARN WITH BOOTSTRAP GREENHOUSE

My greenhouses produce an abundance of tasty goodies
In the tradition of Bootstrap Market Gardening (the first Bootstrap book), you will discover a practical step-by-step approach to build your own greenhouse, cheaper and easier than you might think.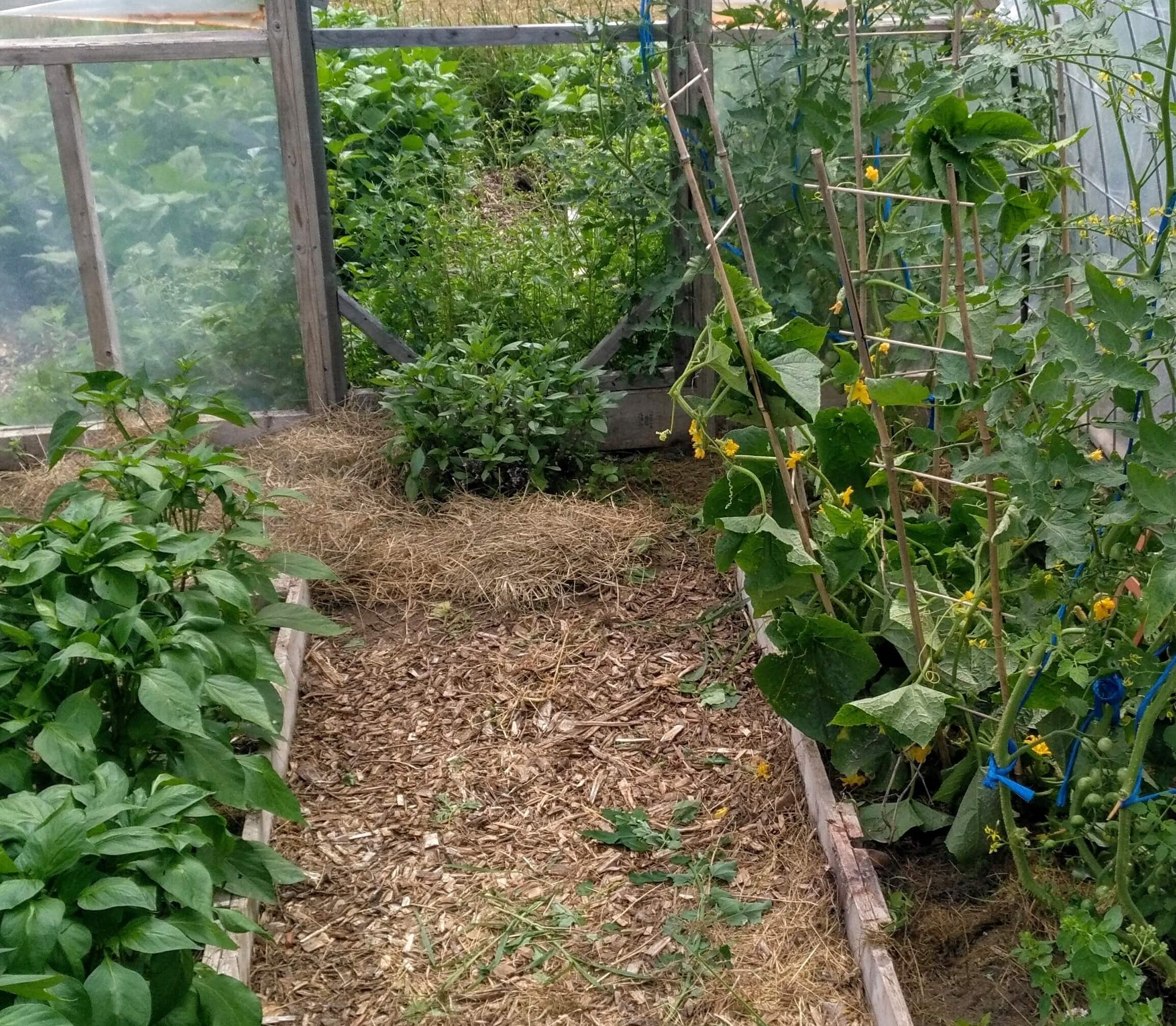 Heat-loving crops like tomatoes, peppers and cukes LOVE my little cattle panel greenhouse
NOTE: I AM NOT A PROFESSIONAL CARPENTER!

But that's good news for you. Just about anybody can follow my simple instructions to build any or all of these beautiful, practical greenhouses, at a cost of about $1 to $2.50 a square foot, depending on how good you are at sourcing materials, (and I'll tell you where to look!)


Important! There Are NO Cheap, Flimsy, PVC-Type Designs In This Book!

I live in Snow Country; none of the lightweight, jury-rigged PVC greenhouses I have seen would stand up to even one winter storm here.
My greenhouse designs have stood the test of time (and brutal Canadian winters!)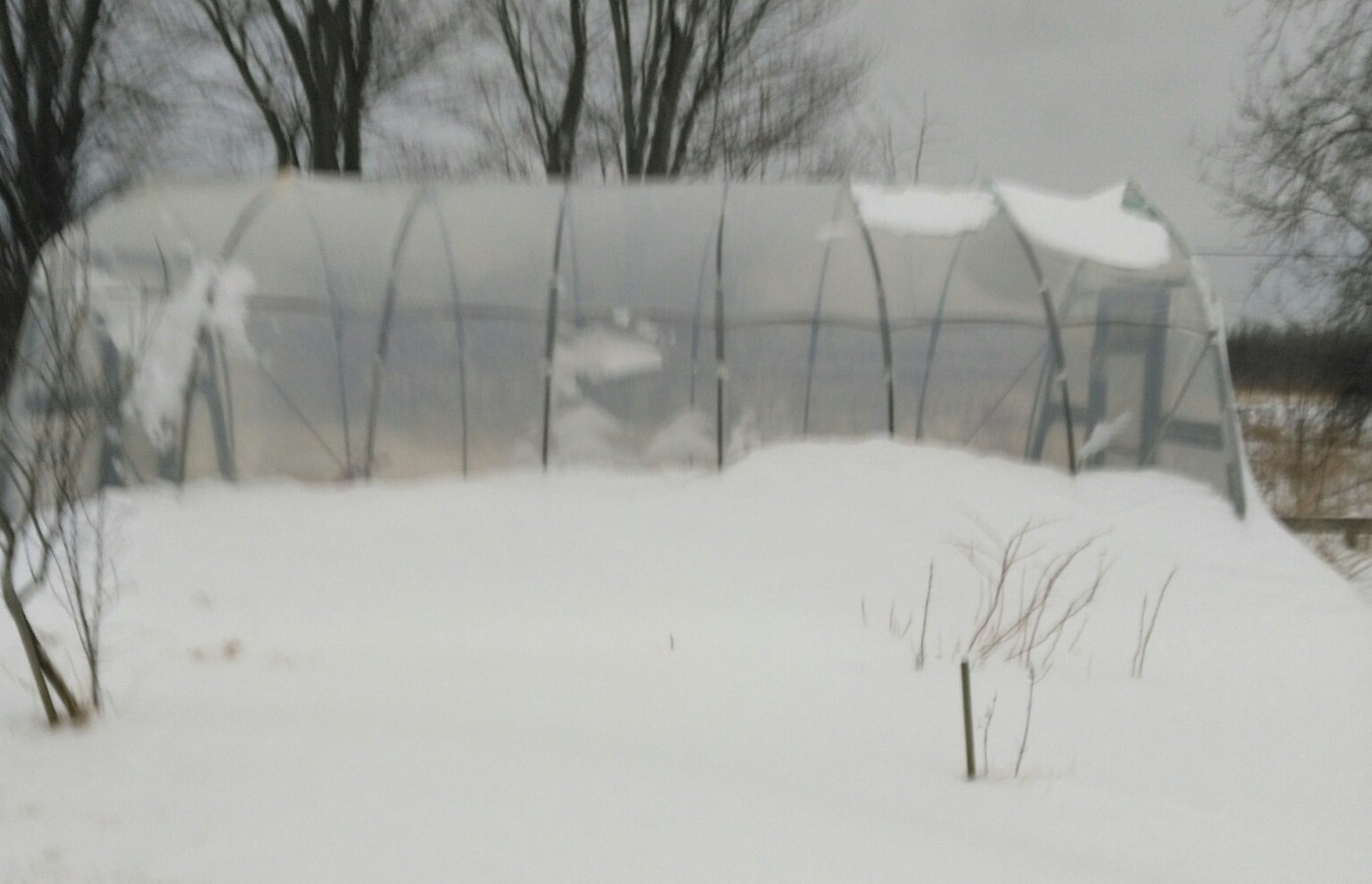 April 15, 2018 in my back yard. Any questions?
HERE'S WHAT YOU DO GET WITH
'BOOTSTRAP GREENHOUSE'

Plans For My Bootstrap Lean-To Design
If you have a sturdy south-facing wall (it's OK to be 15-20 degrees off due south, no problem), and you want a Bootstrap Greenhouse you can build in a weekend, this might be the design for you.
My Bootstrap Lean-To measures 10 feet wide by 16 feet long, and is about 11 feet high at the peak. This gives you TONS of growing room using benches and shelves (or even add deep beds, like I show you on page 81).
Here's a peek at my simple lean-to design: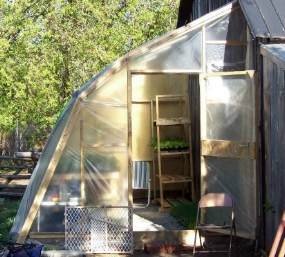 So good-looking it should be a lean-TEN!
Plans For My Greenhouse-on-Rails
This is the one I built next, inspired by a design by Eliot Coleman. This model gives me three time the growing space of a conventional greenhouse. It's movable yet sturdy and strong enough to stand up to a decade of brutal Canadian winters.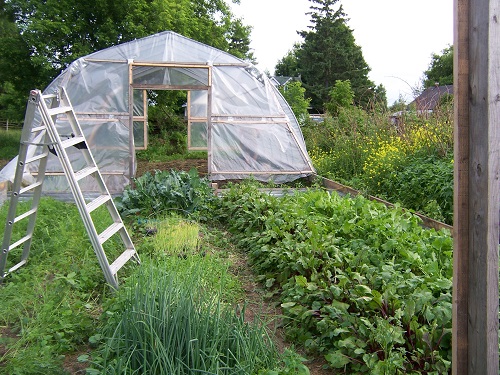 A movable greenhouse-on-rails TRIPLES the usefulness of your greenhouse
Plans For My 'Cattle Panel Palace'
This beautiful little greenhouse can be fit into less than 100 square feet, yet can grow an abundance of fresh veggies, especially if you use grow tubes like I show you on page 89. You can build this design in an afernoon, at a cost of less than $200!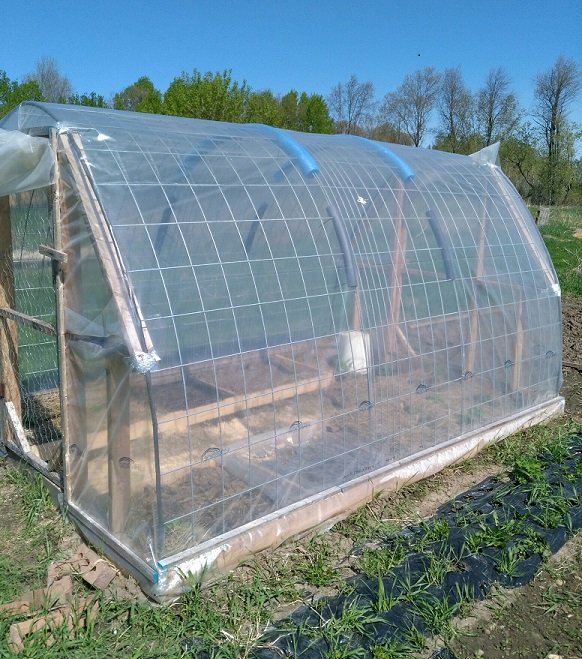 Beautiful, practical,and portable!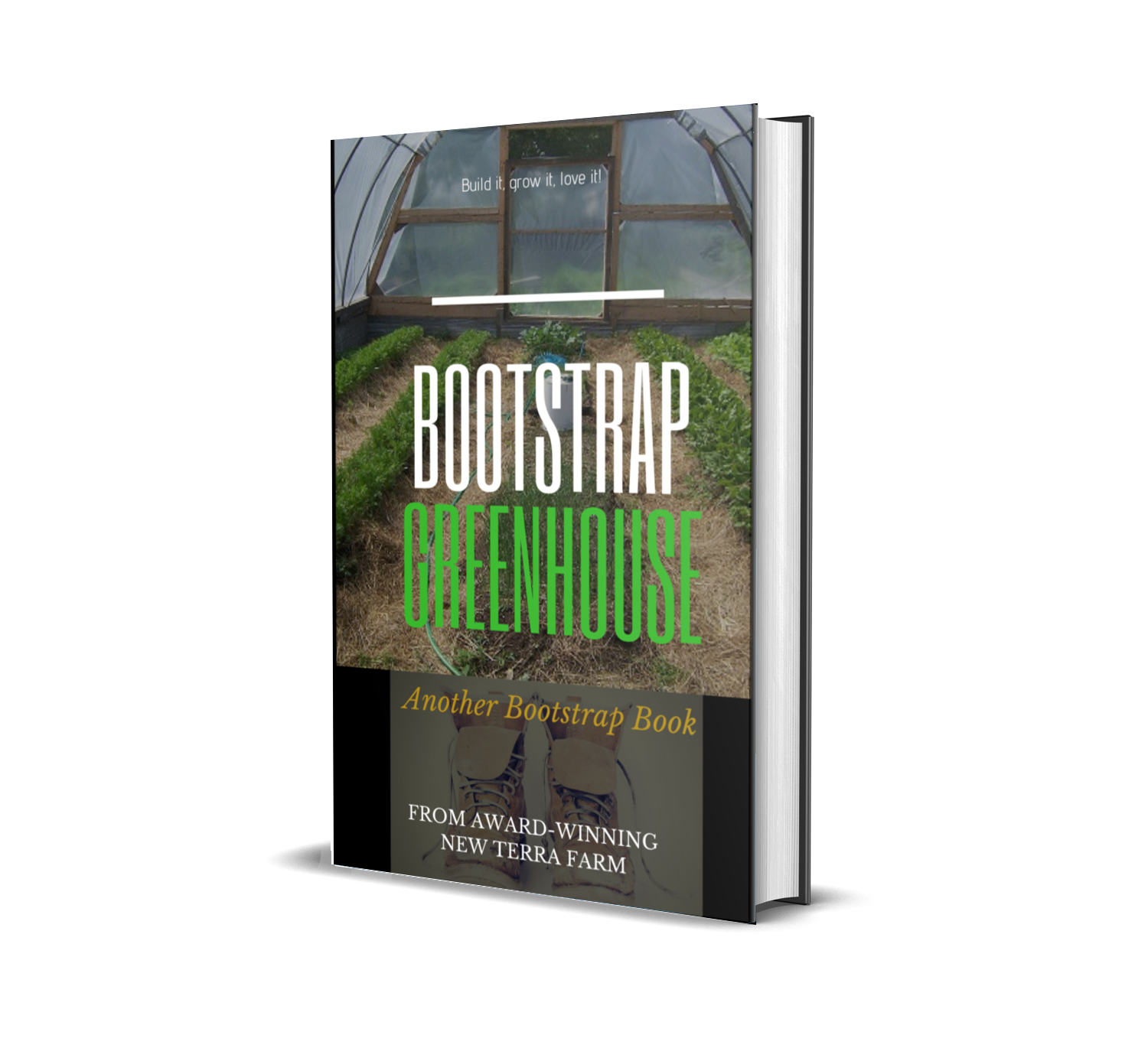 3 greenhouse designs in one pack - $20

Get immediate access to my Bootstrap Greenhouse designs and start building right away. For just 20 bucks.
You probably spend more than that on coffee each week. And this book will get you just as excited!

And (just in case you think that isn't awesome enough), I'm including two bonuses:
Bonus 1: the Resource Report.
This bonus gives you a quick point of reference to all of the resources mentioned throughout the Bootstrap Greenhouse book.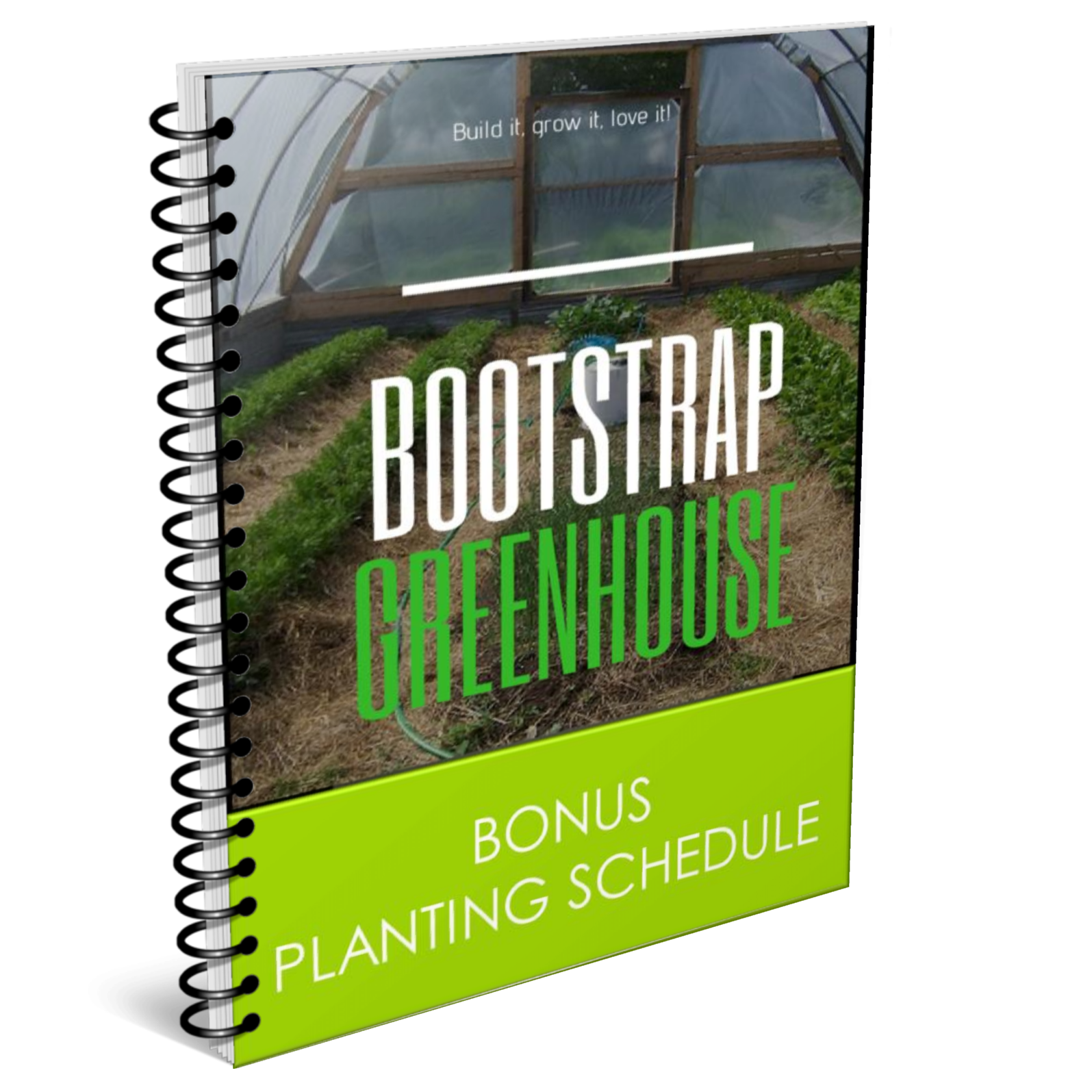 Bonus 2: the Planting Schedule.
This is the plan I follow to keep the harvest coming throughout an extended growing season
---
PS: I'm committed to helping 'grow more growers' because I think that, sooner or later, communities and families will need a LOT more people producing food (you can read more about that on page 15 of Bootstrap Greenhouse).
You can benefit from the practical knowledge that we've picked up over the last couple decades here at New Terra Farm (and get a great deal besides)! Click to get immediate access.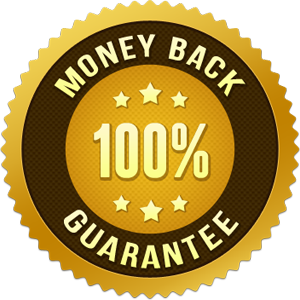 PPS: ALL my books are backed by my 12-month, no-questions-asked guarantee.
You can request a refund anytime in the next 12 months.
I want you to have lots of to try things out for yourself.
Scott Kelland

Bootstrap Greenhouse and the bonus books are e-books. They will be delivered to you immediately, anywhere in the world, even if you order at 2 in the morning.
Don't wait, get started planning your own Bootstrap Greenhouse for 2020!
OR . . .
If you REALLY want to ramp up your plan,  Bootstrap Greenhouse is also included in my Best Value Book Bundle
Check it out and save up to  60%!
---
NEW! MAKE A LITTLE SIDE CASH IN 2021 BY PROMOTING NEW TERRA FARM BOOKS. CLICK HERE TO FIND OUT HOW.
---