QUESTION: If you had the CRITICAL INFORMATION you needed to launch a successful Market Garden Business, would you start right now?
"I pounded through your book this weekend.
All I can say is 'job well done'!
Your garden planning spreadsheets alone are worth the price of admission"!
- Steve W., Cincinnati
If you answered 'no', maybe there's a good reason (and it's not your fault)!
If you're thinking about starting a market garden on your small property, you should probably read this (somewhat long) page...
Launching a successful market garden business doesn't have to be an overwhelming prospect.
But sometimes you can experience the stuck feeling that happens when you're not sure of the steps to take to actually make the thing work.
This is not your fault! School's don't teach how to start-up, market and manage a successful small farm business.
Uncertainty = FEAR = Inertia (can't seem to get started)
You remove uncertainty by following a proven system. Because, if SOMEONE did it, you can too, just by doing what they did.
So, if you wish you had a way to set up for success right from the start…

If you want to launch your business with a plan that will help guide you to building a business, not 'get-rich-quick' but sustainable into the future...
…then you could probably use a system that makes planning, marketing and management of your market garden as easy to understand as possible!
I'm talking about a clear and practical plan for your market garden, one so easy to understand and straight-forward that the concept can be explained on one page!

You can have that.
You could have a plan to start-up, market and manage your market garden business outlined and ready to launch in just a few days.

I've put a guide together to help you do exactly that.
It's called "Bootstrap Market Gardening".
Wanna see how it works?
Here's Your PROVEN Step-by-Step Guide To Market Gardening Success

  
I have a confession . . .
I am NOT a born gardener. I didn't grow up learning from generations before me the easy way to grow a successful garden for money.  

So I spent a few years doing things the hard way; this was, as they say, sub-optimal. In other words...
It sucked!
Don't get me wrong; I loved my garden, I loved getting the seed catalogues every spring, I loved getting my hands dirty, and I loved when I sold some garden goodies to pick up some cash.
But the effort I put in wasn't paying me back in proportion. 
I didn't give up, in fact I doubled down on trying to figure out a better way to make my garden pay.

A relevant side note here...
Like a lot of farmers I worked off-farm to make ends meet. In my 'straight job' I was a planning and performance measurement consultant.
I knew about business systems and how to make them work better.
One day the lightbulb came on, and I realized...
 Market gardening success was a system!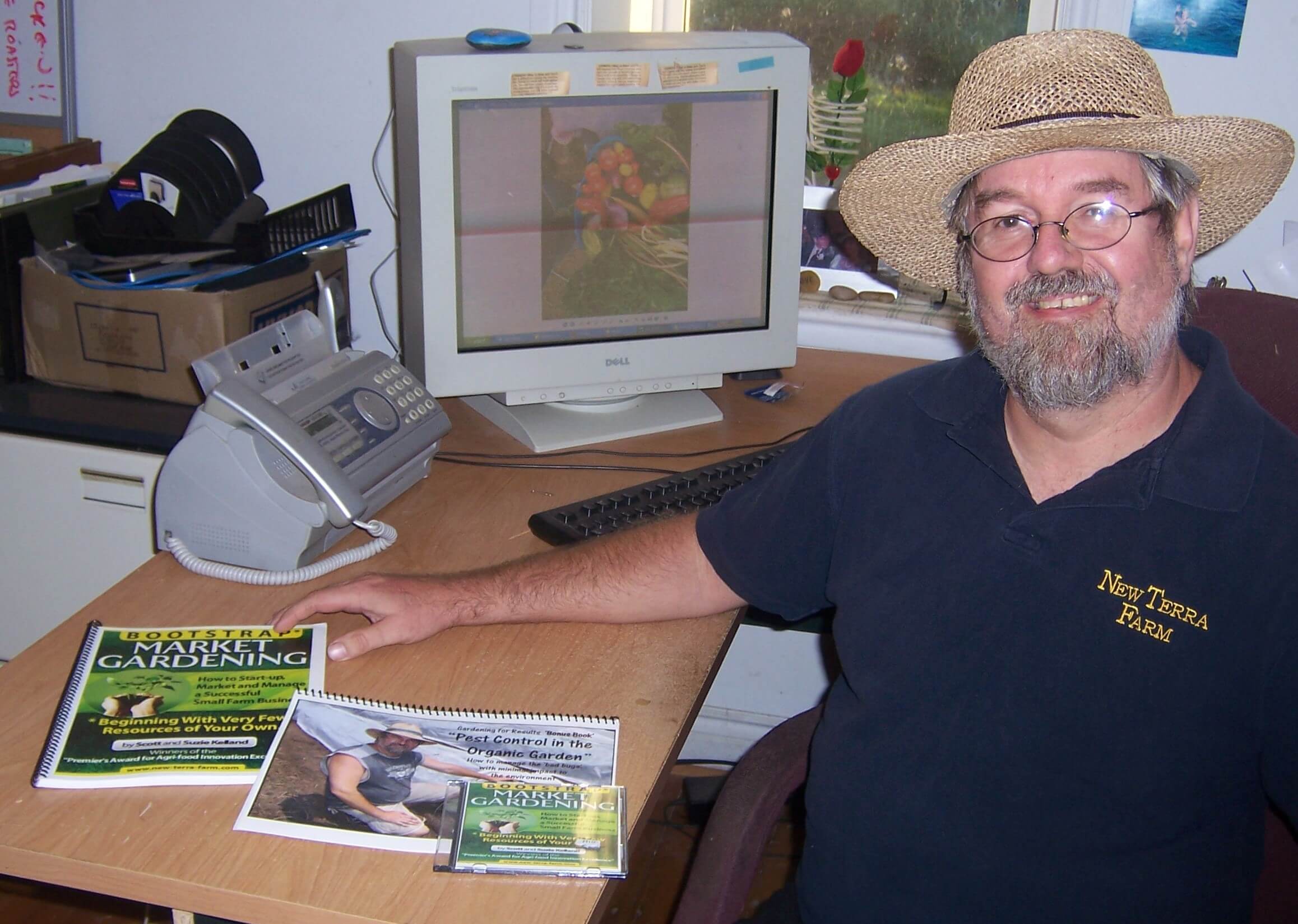 I figured it out, then I wrote it down!
Once you have a system to follow, life becomes so much easier!

What if someone  could show you, step-by-step how to start-up, market, and manage a successful market garden business, even on a very small property (and a very small budget)?

Inside Bootstrap Market Gardening you will learn this step-by-step process that won us (among other things) the $5,000 Premier's Award for Agri-Food innovation. 

By the way, there were 255 farmers in the running for an award that year, but a couple of 'newbies' pulled off a win!
I don't tell you this to brag, but to demonstrate that our system holds valuable, practical knowledge -  and is so simple even a politician could understand it!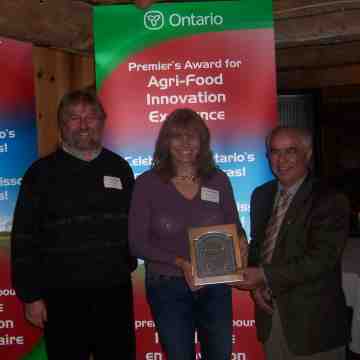 Suzie grabbed the plaque, I snagged the cheque!
Introducing "

Bootstrap Market Gardening"
Any 'system' is just a series of small tasks...
You don't need a lot of money to launch a successful market garden business. You don't need a huge acreage or a lot of equipment.  You don't even need to own property!

You just have to apply your brains and motivation to the right system.
Any worthwhile pursuit, whether building a house or building a business, is just a series of small tasks that you perform, one after the other.

We're going to look at that series of small tasks that add up to build your business.
Sounds easier already, right?
The SECRET is tackling those small tasks in the right order.
Market gardening success.
Simplified. 
Still with me? Let's dig into this a bit more,  so you can decide if my system might be right for you.
Here's Bootstrap Market Gardening on ONE PAGE (just like I promised)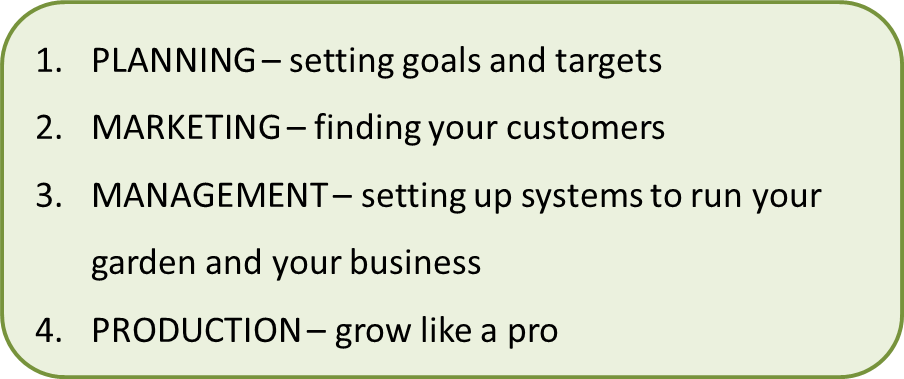 PLANNING is the fun part: you decide how much money you want to make from your market garden, and how many customers you need to make that happen;
MARKETING is reaching out and finding those customers and telling them what you have to offer and inviting them to buy. TIP: there is an easy, non-sleazy way to get your customers to sign up.

MANAGEMENT means answering a few questions about how you will run your market garden business. How much space will you need, and where to find it? How will you organize garden work? TIP: you can find space for your garden even if you don't own a farm.
PRODUCTION means laying out your garden efficiently and growing, harvesting and processing your delicious veggies for appreciative customers.
This is key: if you want to be a successful market gardener... then planning, marketing and management are just as important as growing great veggies!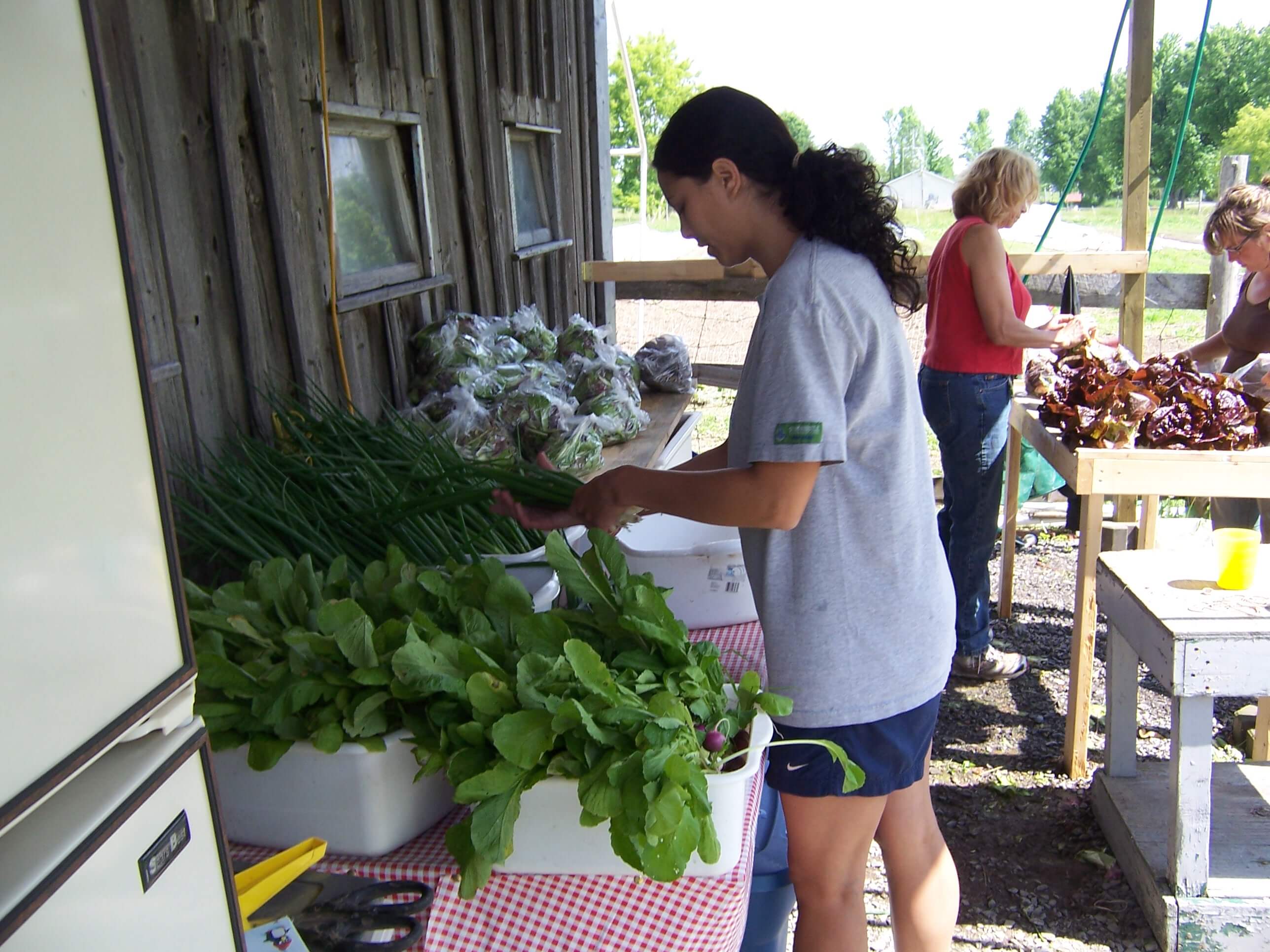 Danielle and Suzie and Moira (our intern) packing bunches of farm goodness for our happy customers
"Bootstrap

Market Gardening" 2020 Edition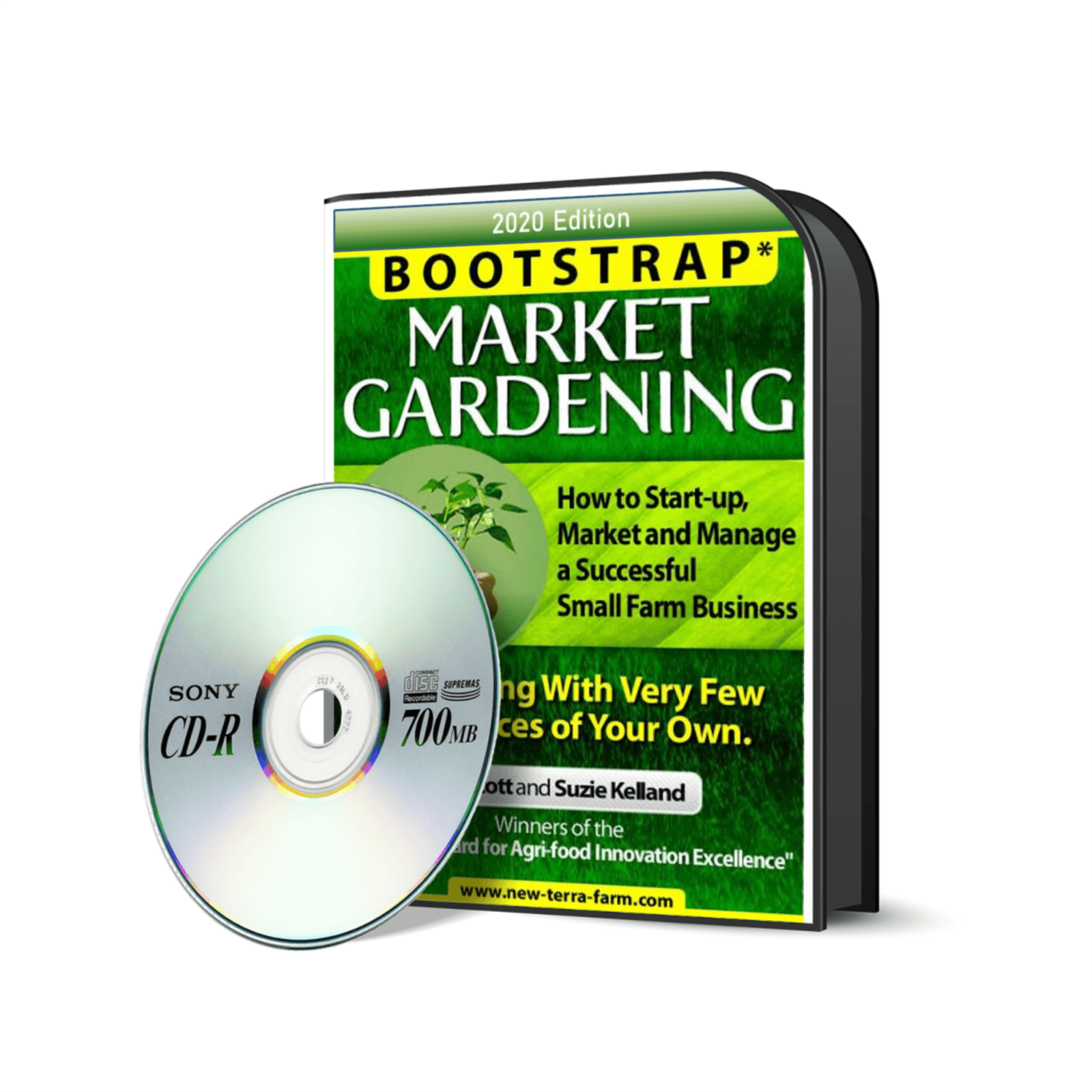 Now includes Garden Planner and Harvest Calculator spreadsheets.
Bootstrap Market Gardening shows you step-by-step how to start-up, market and manage an organic market garden based on CSA principles.
Latest edition includes my Garden Planner spreadsheet and the Harvest Schedule and Value Calculator spreadsheet.
Here's a sample of w

hat you will learn...
How to get paid in advance to start your business with no money down.
The Complete 4-Step Market Garden Success Formula that assures your success
PLANNING: How much produce do you need to grow?


MARKETING: How to find customers


What do you say to prospective customers to 'close the sale'?


How to estimate your start-up costs


MANAGEMENT: How to find space for your garden even if you don't own a farm


How to plan garden work


How to manage your garden efficiently
PRODUCTION: How to grow many popular vegetables like a 'pro'



Laying out your garden for efficiency




How to harvest your crops and prepare them for your customers




Setting up a processing area for your harvest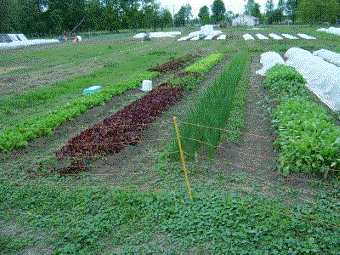 The 'sunny garden' at New Terra Farm
Still not sure if my system is right for you? Here's how to tell...



If you agree with one or more of the following statements...
Then 'Bootstrap Market Gardening'  might just be  the

resource

you need to get started right away
Because... this is not just a gardening book. 
This is a book about building a successful, sustainable market garden business. 
Get

"Bootstrap Market Gardening"

plus... bonuses x 2!

BONUS #1. The Bootstrap Market Garden Planner

The Bootstrap Garden Planner
I created this software tool to take the 'guesswork' out of planning your garden crops.
The Bootstrap Garden Planner will tell you:
how much of each crop you have to grow, on a week by week basis, to meet your customer demand;




when you need to start the plants;




when you can expect to harvest them;
how much each crop will yield;




how many garden beds/rows you will need for each crop;




how much space your garden will take;
BONUS #2. The Harvest Schedule and Value Calculator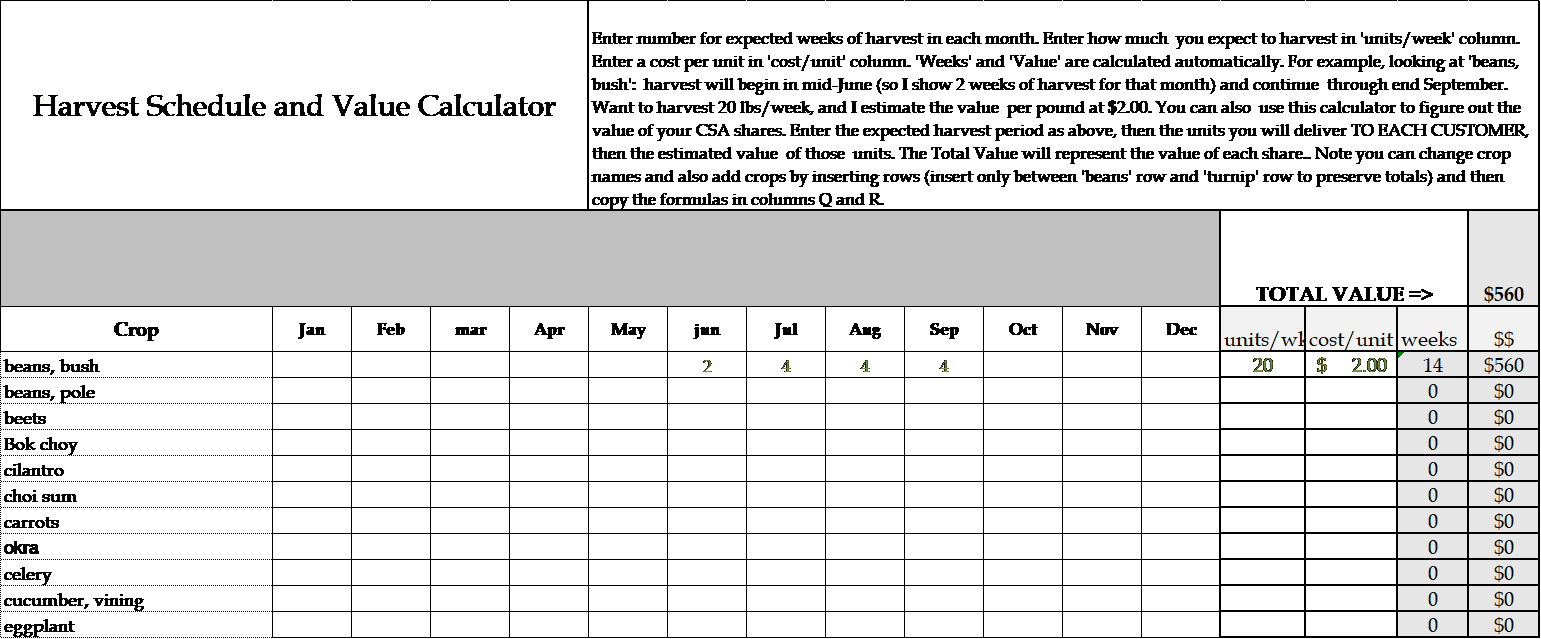 The Harvest Schedule and Value Calculator
This is the tool we use to help figure out prices and quantities of crops we plan for the upcoming season. Whether you plan to sell through a CSA or at a market stand, use this tool to plan your weekly sales and income.

I don't want to mislead you...
Reality check time: market gardening is real work. You will have to apply your brains and motivation and yes - hard work -   to build a successful business.

But if you agree that some hard work is worth the reward, my book can show you how.
Now, (if I haven't talked you out of it;-) you can  click on 'add to cart' to get Bootstrap Market Gardening by secure download, at any time of the day or night...

...but read my special p.s. at the bottom of the page first.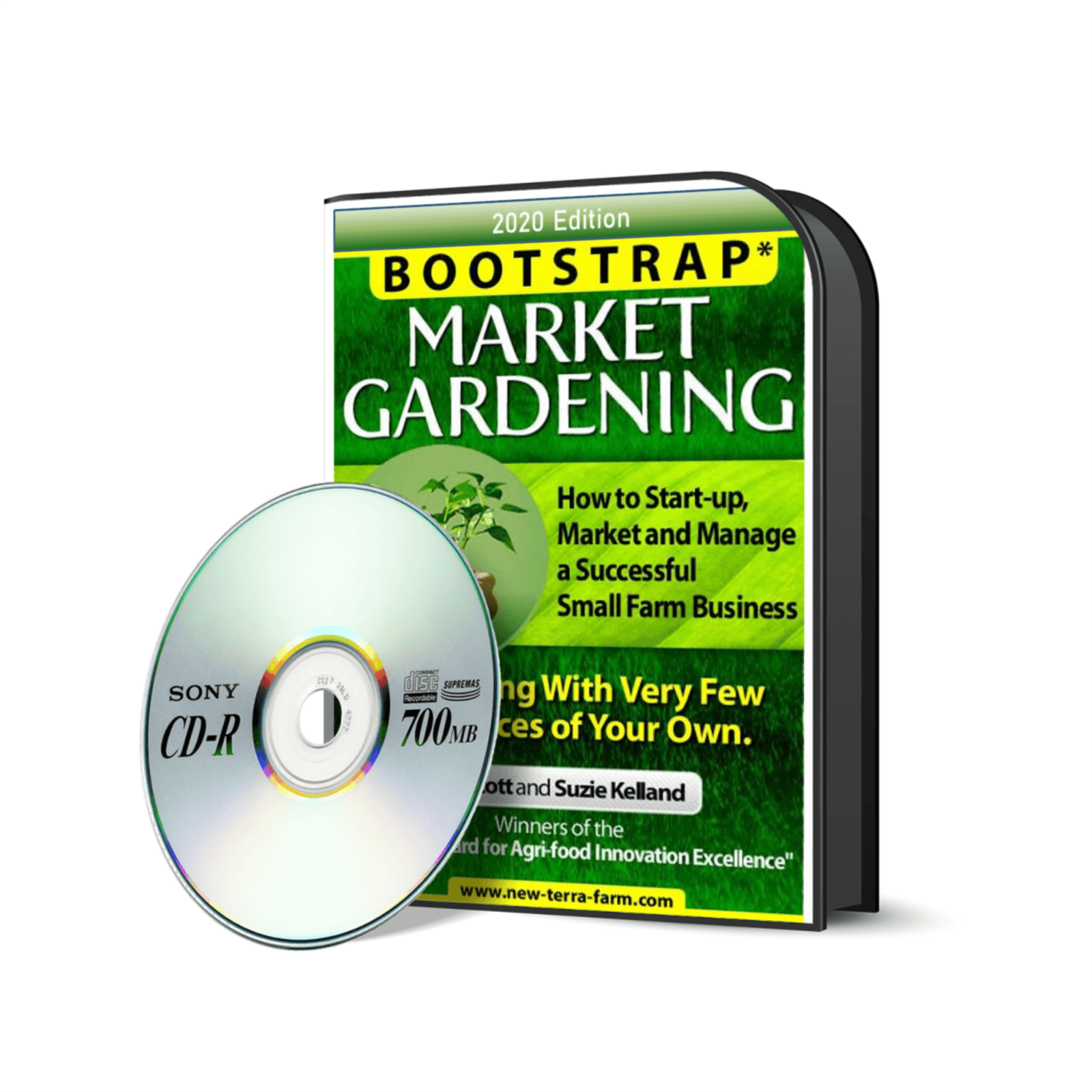 The Premier paid me $5,000 for this knowledge, but you can get "Bootstrap Market Gardening" for quite a bit less - $27.
My books have helped hundreds of new and soon-to-be market gardeners launch their own successful small farm businesses.
---
Here's what one couple had to say about Bootstrap Market Gardening...

"Dan and I found your book inspiring and helpful. In fact, it took us from "hmmm...this might be for us" to selling five garden shares 3 weeks later!

We are 3 weeks or so from wrapping up year one and looking forward to year two and 25-30 shares!

Thanks so much for your helpful programs that make planning our business almost a breeze. 
Dan and Jenn S.
Itty Bitty Acres
---
Get "Bootstrap Market Gardening" at NO RISK:
The New Terra Farm "Hassle-Free  Guarantee"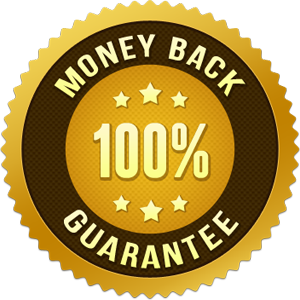 I want you to have all the time you  need to read and USE Bootstrap Market Gardening.
That's why I'm going to give you a full 12 months to decide if this is for you.
If for any reason, or no reason at all, you are not 100% satisfied with what's in the Bootstrap Market Gardening Pack, simply send me an email, and I'll refund every penny of your investment . . .
No questions asked!
---
Downloading is easy – just click on 'add to cart'  to drop Bootstrap Market Gardening into your shopping cart. Proceed to pay securely through PayPal, using your PayPal account or a credit card.
--------------------------------
P.S. if you are eager to start building a business on your small property, on your own terms, you can also get Bootstrap Market Gardening as part of my Start Farming Book Bundle and save over 50%.
Whichever deal you choose, all my books and bundles are backed by my 100% guarantee.