Free Reports only from New Terra Farm
'Free' does not mean 'without value'. This our way of sharing some useful information with you, and (of course) getting the word out about our farm.

We hope you think that's a fair trade, you give us a little bit of your attention and we give you a prezzie!

As always, we only show you stuff that we have personal knowledge of and believe in. The free downloadable e-books on this page, the free e-courses from (ahem!) us, and all the other freebies, fall squarely into that category.


---
Free Small Farm Marketing Plan Cheat Sheet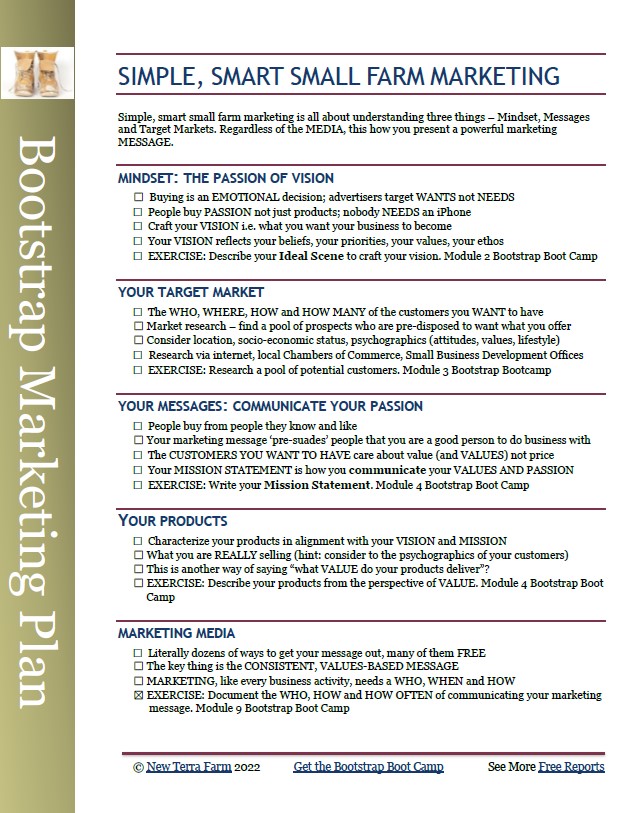 My latest FREE GUIDE.

Here's a quick guide to building a powerful and practical  marketing plan for your small farm business.
Start with some fundamental facts about small farm marketing and guides you through Vision, Mission and Mindset to help you connect with the customers you want to have.
Start your marketing plan with my Simple, Smart Small Farm Marketing Cheat Sheet.

---
Free Organic Market Gardening Start-up Guide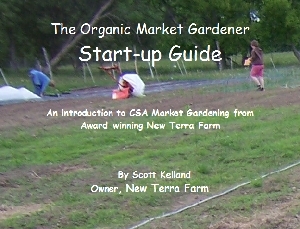 If you have ever seriously thought about making money from your garden, get my Free Guide to starting-up, marketing and managing a successful CSA organic market garden.

Just enter a valid e-mail address and you will receive your guide via e-mail right away. Note: make sure this is an e-mail address you can access afterward.

And as always, I will keep your contact information just between us.

---
Free One-Acre Farm Plan
Here's a plan to raise livestock and an organic market garden all on about one acre. Just enter a valid e-mail address and receive your One Acre Farm Plan by e-mail.
Our piggies and chickens help to clean up our gardens and fertilize as they go. This is good for the animals and the garden.
Enter your email and  I'll send you the One-Acre Farm Plan right away.
---
2-Page Success Plan Template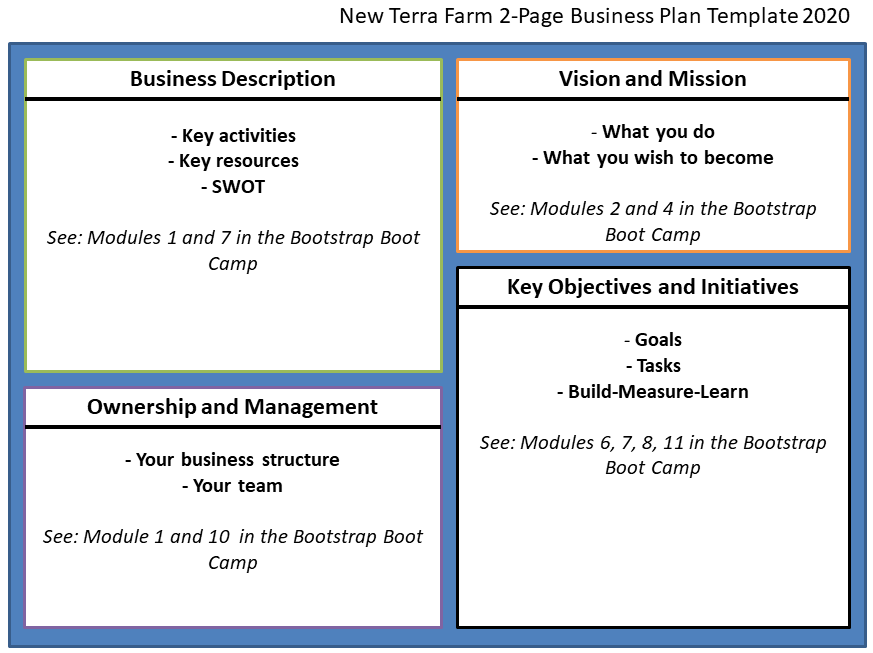 Every real business needs a real plan, here's a way to take a 'snapshot' of your business.

This is the template I developed for my students in my Bootstrap Boot Camp Success Plan course. It's a way to visualize your business in a simple two-page layout. Only from New Terra Farm.
Enter your best email and I'll send you my 2-Page Business Plan Template right away.



---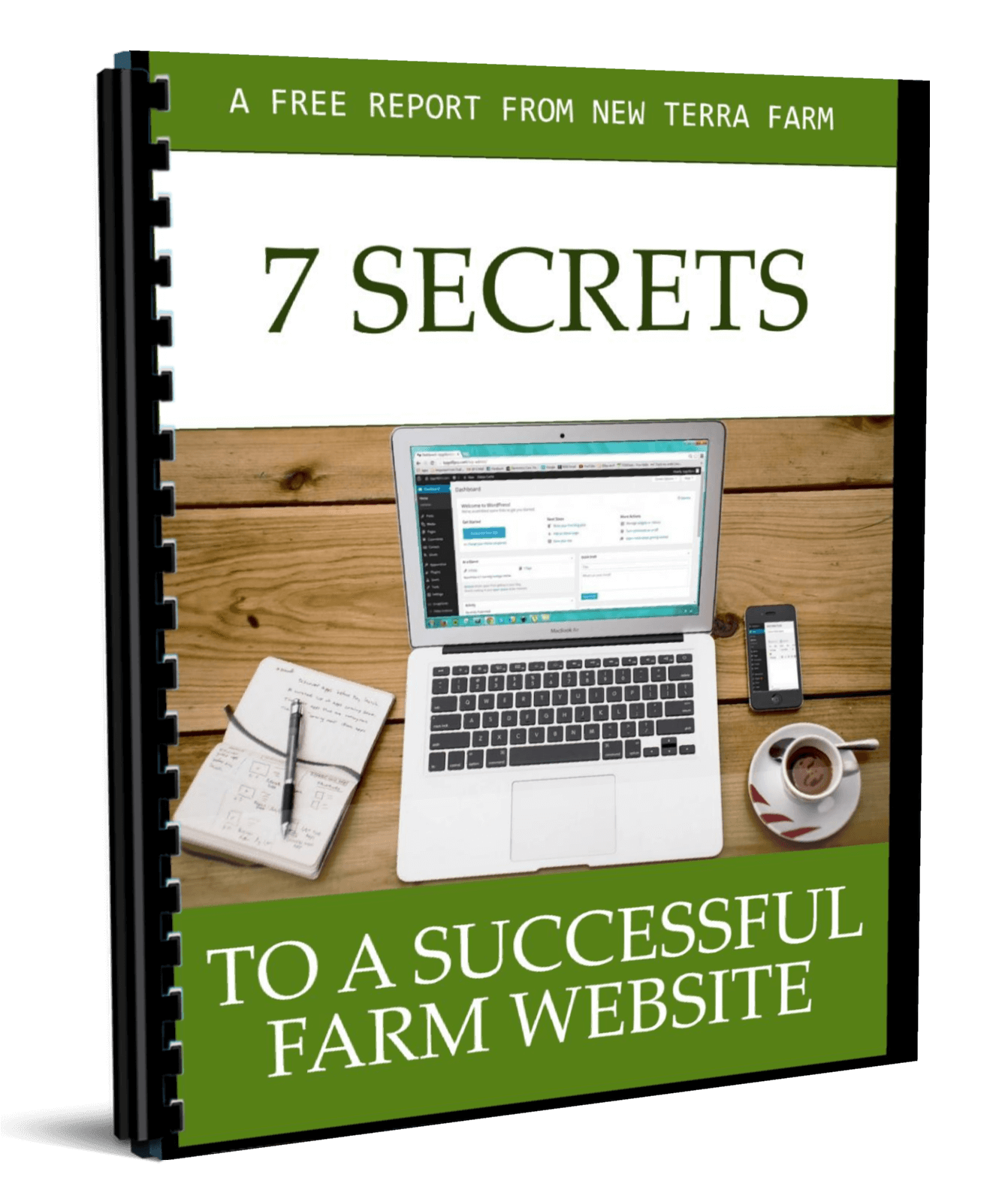 New Terra Farm has been online since 2006; we've learned a few things about building a successful, income-generating ecommerce website. You  can download my free report for some key insights to help you do the same.
A good farm website can actually make you money. Get my Free Report to find out how.
---
My latest Freebie: A Dozen Free Business building Tools
It's a fact of farming life these days that software is just as important as hardware in running your business. And while it's unlikely you can find a free tractor or combine, you can find free digital tools if you know where to look.
Here's my list to help get you started; the list ranges from business plan templates to web site designers to a powerful free office suite to easy-to-use graphical software.