Starting a Market Garden Business?

You have to figure out this . . .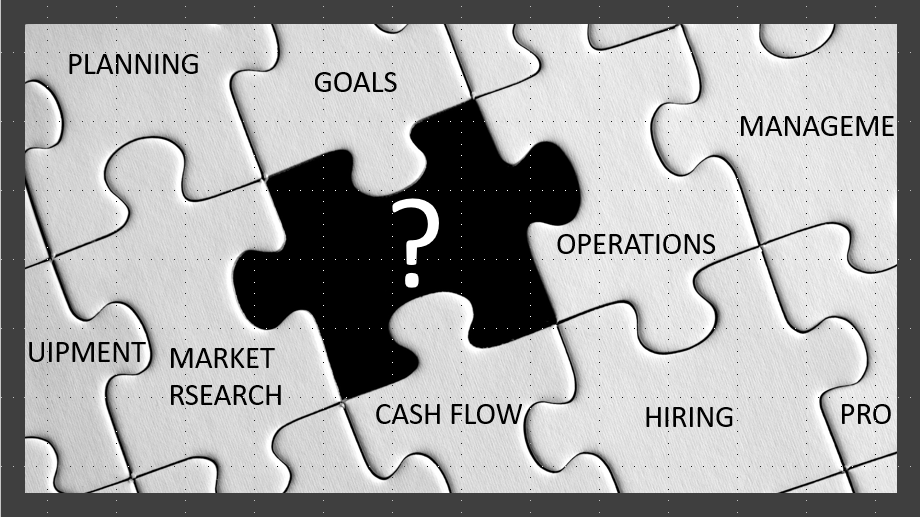 Hmmm, looks like there's a piece missing
Before you get to this!

That's my garden and my table at the Merrickville Market
What's the missing 'piece of the puzzle' when starting a market garden business - or any business for that matter?
Yes, you have to have land and equipment, or at least access to them. I know of more than one successful market garden that launched on rented land, and the rent included use of a tractor.
Certainly you should do some market research, to find out who and where your customers are, and how you will reach them.
And if you're smart (of course you are, you are reading this ;-) you will make plans and set goals for your market garden.
But that's not where you need to start.

Starting a Market Garden Business Starts with . . . VISION

A market garden is a big commitment. You are going to invest a significant amount of time and hard work, not to mention money (maybe a lot, maybe a little), to launch your business.
So, wouldn't it be a good idea to figure out how that business will fit into (and hopefully support) the other parts of your life?
That's what having a clear vision for your business does for you.

Okay, How Do I Do This 'Vision' Thing?

First, no psychedelics or magic mushrooms required (I know some of you are disappointed). Instead lets take a trip through time; or as Stephen Covey said, 'begin with the end in mind'.
Here's my favorite vision exercise:
Picture a morning 5 years in the future. You have achieved your dream of starting a market garden business, and  . . . . IT WORKED! It worked really well, and you have the business of your dreams.
Now, imagine you wake up on this dream morning. Here's the vision part: describe your perfect day.
Really get into this; from your first coffee to 'lights out', what would you be doing?

Who would you see?  What's going on around you? What decisions are you making in this ideal scene? What things or possessions do you see? Who comes to visit? Where you are physically located? What projects are you planning?
Remember, you can have it all, so dream up the most interesting, exciting, and satisfying scene you can imagine. Make it as vivid and as detailed as you can.
The first time I did this exercise, I pictured coffee in my sun room prepared by our farm cook (she cooks for the whole work crew too), the farm crew reporting for work in the 5-acre garden, the accountant dropping by with cheques to sign, my new tractor being delivered, a new hoop house going up, and a plan to find, fix and flip a small farm property for some deserving young 'wantreprenuer' farm couple. And a couple new paid interns are coming on-board today to learn the business of market gardening.

So go wild, and write it down, because this vision will guide decision-making for your business.

How's That Work?
The process looks like this:
Vision =>Mission=>Goals=>Projects=>Tasks
Vision is what you want your business to become. (That's what you pictured in your ideal day).

Mission is what your business does - e.g. selling farm-fresh veggies, herbs and fruit to local families.

Goals are specific measurable targets or achievements - e.g. you want to achieve gross sales of $100,000

Projects are intended to achieve goals - e.g you will need to build a processing and storage area for your produce before delivery

Tasks are the step-by-step activities required to deliver on projects e.g. acquiring the space, materials, equipment, and skills (your own or borrowed) to build the processing area.
Other projects and task will fall out of goal-setting as well. For example, where will you find customers to buy $100,000 worth of your farm goodies? Looks like market research will be a project.

So, back to decision-making and priority-setting:

A Task is a priority if it moves a Project forward that supports a Goal and helps you achieve your Mission and Vision.
Do you see how this helps you make best use of your time and efforts? Your Vision is the guide. If a goal, a project, or a task moves you towards your Vision, take them on. If not, why are you doing it?
Starting a market garden business with a clear vision helps everything else fall into place.
Free Report - Start a CSA Market Garden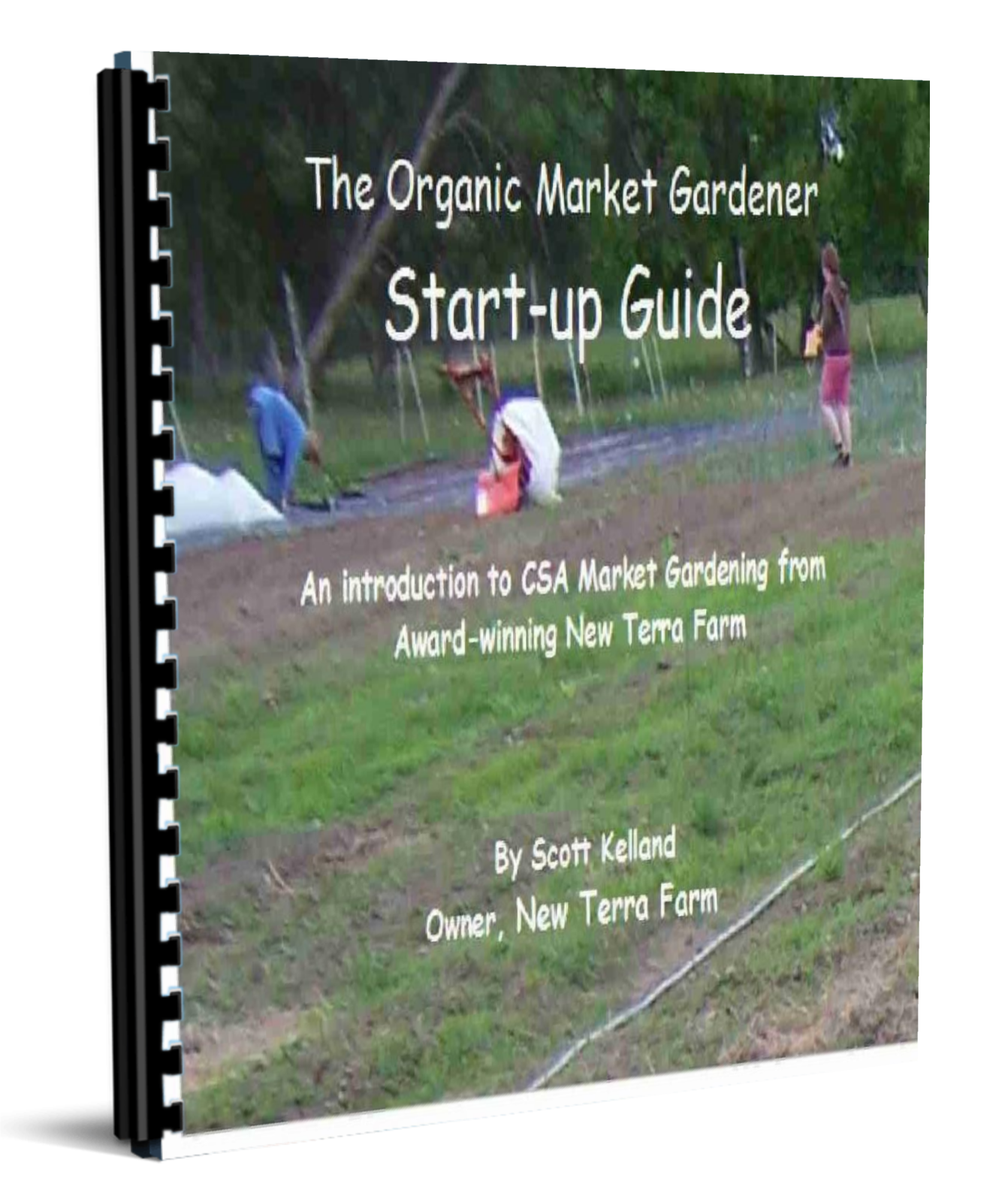 The consumer demand for fresh local organic food has never been higher. Bad news on the supply chain is good news for local growers.
Get my free Organic Market Gardener Start-up Guide and see if this is the right time to launch your CSA market garden business. Download it here.
MOAR free reports from New Terra Farm
---
Starting a Market Garden Business