It should not be hard to build Farm Websites that Work
Here's the new reality: Good farm websites are just as much an important farm tool as tractors and tillers! Maybe more so, because without customers what's the point of all that 'heavy iron'? And a well-designed farm website will get you customers.

Unfortunately many farm websites start out like most small business websites: sometimes pretty to look at, but rarely 'getting the click', bringing in customers, or really supporting your small farm business.

Here's something I learned that changed that scenario . . .
You need to start with WHY.  That is, 'why do I want to create a website'? You've seen part of our answer on our home page; we wanted to communicate, educate and inform people about great natural food.

But there are other benefits to building a farm website:
attract customers to our farm;
attract employees interested in our farming model;
attract like-minded businesses in the community we can partner with;
attract the press to get some free publicity for our farm;
and (

a biggie

), create a second revenue stream from sales of information and partner's merchandise.
If you don't have any or all of these goals in mind, then any approach will work. BUT, if you want a farm website that will pay you back for the time and effort you spend in building it, you need a different approach (and a better tool-set)!

The best tool-set I've found for building farm websites that work (for you)
I learned what I know about building 'websites that work' from a company called Solo Build It! (SBI!)
They offered a truly amazing service that helps you build  an income-generating business on-line. Of course they provide complete hosting services, but more importantly they give you an extensive suite of tools to help you build traffic and generate meaningful income.
Got a passion? A hobby? A niche that you love?
Whatever your passion you can build a working e-commerce site just like thousands of other entrepreneurs and work from home'rs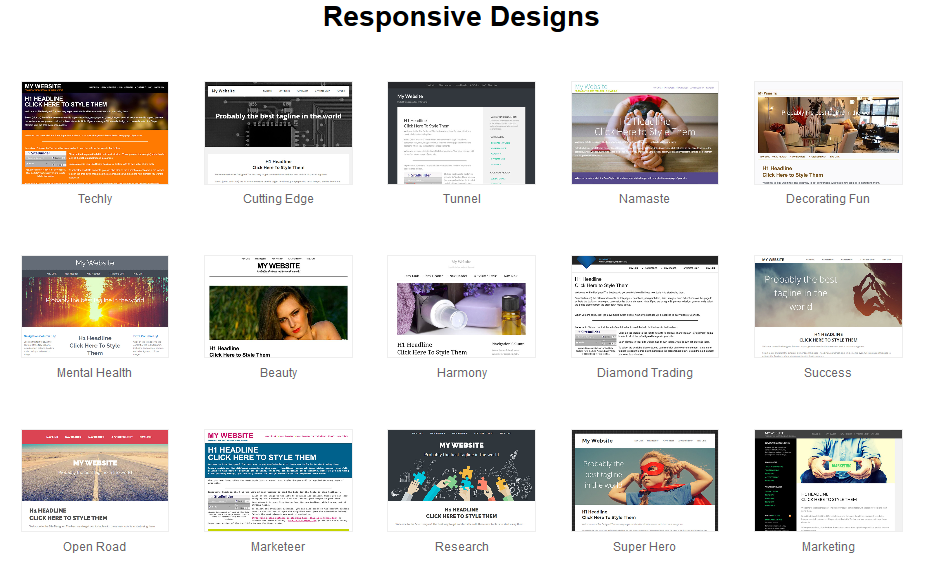 It's as simple as choosing a site design and following the SBI! step-by-step guide
By the way, I am a Sitesell Affiliate, as well as a very happy user.  That mean if you check out SBI! through one of my links and decide to build your own farm website (or ANY website) that works, I get a small commission. You can too. Become a Sitesell Affiliate.
---