Scott Kelland: Award-winning farmer, author and speaker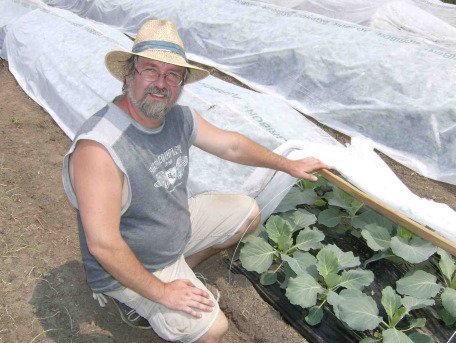 Specializing in issues and answers around local food, small farms, and food security
In 2006 New Terra Farm won the Premier's Award for Agri-Food Innovation Excellence for the  small farm marketing and management model developed by the owners Scott and Suzie Kelland.
Since then, I've written five books about small farming topics, and created an intensive e-coaching program, teaching new farmers how to successfully  - i.e. profitably - start-up, market and manage an organic farm.
Ive been asked to speak and present workshops at colleges and universities in Canada and the united States, and by local business and community groups

Speaking topics include:

The Future of Food
Green Entrepreneurship
Rebuilding Resilient Communities
Urban Agriculture
Business Planning for Small Farm Success
In addition to my books shown below, I'm also the author of the 200+ pages of 'green content' on this site.
Contact me to schedule a workshop or presentation for your group.

---
Contact: Scott Kelland, New Terra Farm
13510 County Rd. 15 Merrickville ON K0G 1N0
scott@new-terra-natural-food.com

---
| | |
| --- | --- |
| New Terra Farm Award | by Scott Kelland |
| Scott and Suzie Kelland | by Scott Kelland |
My latest!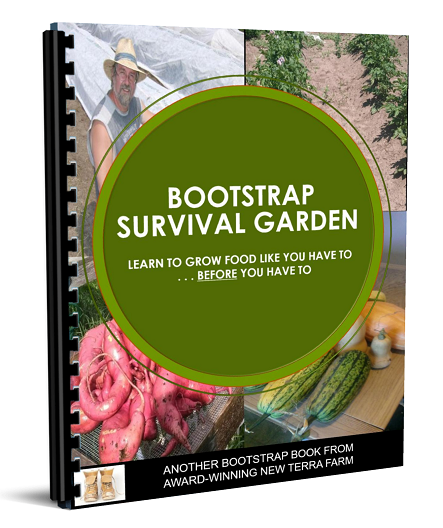 Based on 2 decades experience growing a LOT of food sustainably and reliably.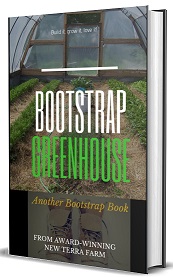 Plans and instructions to build the three styles of greenhouse we use on New Terra farm